Hello, dear collectors and dear visitors,

My name is Thaddée Poliakoff and I am pleased to make you discover the new web site of our gallery Le Coin des Arts where we show the work of many artists from lyrical abstraction as Antoni Clavé, Sonia Delaunay, Bertrand Dorny, Maurice Estève, Johnny Friedlaender, Hans Hartung, Alfred Manessier, André Masson, Arthur Luiz Piza, Serge Poliakoff, Gérard Schneider, Gustave Singier, Pierre Soulages, Antoni Tapies and Zao Wou-ki; classics modern as Georges Braque, Alexandre Calder, Marc Chagall, Max Ernst, Marino Marini, Joan Miro, Henri Matisse, Zoran Music, Pablo Picasso and artists Cobra like Pierre Alechinsky.
Emerging artists
We also present emerging artists who will surely place in the artistic landscape of the twenty-first century as Dolorès Capdevila, Jean-Jacques Dournon, Mami Hirano, Stéphane Kilar, Elizabeth Lennard, Mayaura, Véronique Nérou, Alexis Poliakoff or Seiko Tachibana.
Our approach
We would describe our approach to art as instinctive and anti-elitist. We believe that the love of the art and collector activity which follows, is not a question of budget or scholarship. That's why we propose a selection of works which the variety may surprise. We would like to draw the attention of collector scientist whose taste is demanding satisfaction with the power meditative works by Serge Poliakoff, which we have the honour of being the grandson, but we also want to encourage young people to engage in a Collector activity by offering original works by contemporary artists at prices very affordable.
History
Since October 2007, Our gallery has opened in 6, rue de l' Echaudé in the heart of St-Germain . We would be delighted to welcome you and show you our entire works, including those that do not appear on the site.
Since June 2010, we count a second member among our team : Fabien who takes care of the web site and the logistics.
Since september 2011, Michèle has joined the team.Our team grew again in December 2013 with Caroline's arrival.
October 2019, a fifth member joins the team : Caroline.

In December 2019, Le Coin des Arts opens a second gallery in the Marais district, 74m² spread over two floors.In addition to modern and contemporary prints, this new gallery will feature drawings, gouaches and paintings by modern and contemporary artists, sculptures and ceramics.The inauguration is scheduled for December 19.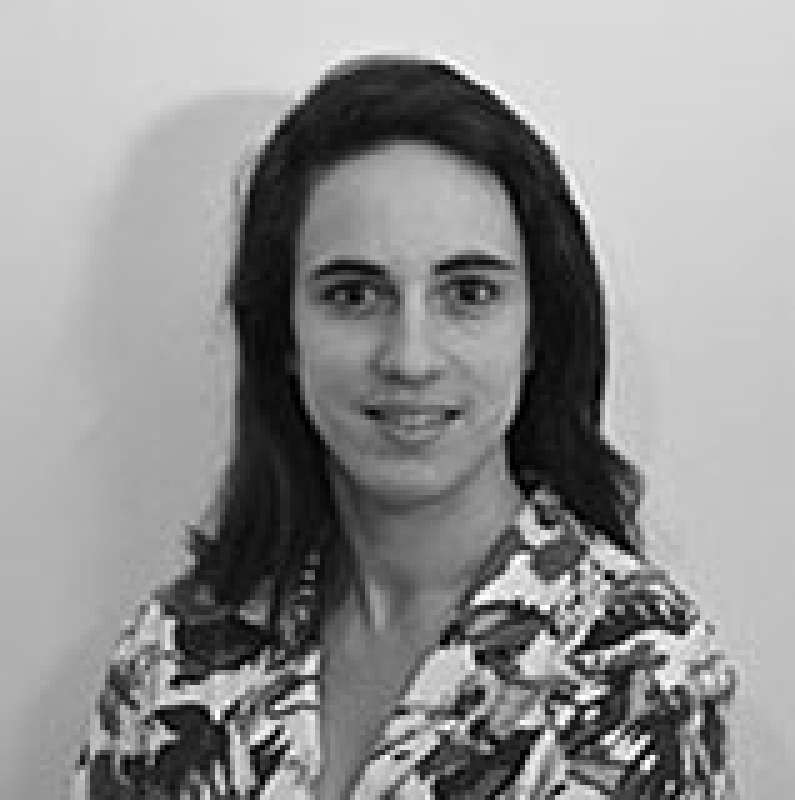 Authenticity
We guarantee you the authenticity of all the prints and all the original works presented on this site. Serge Poliakoff's works will be accompanied with a certificate of authenticity signed by the expert titular.

Thaddée Poliakoff is a member of the CSEDT (Chambre Syndicale de l'Estampe, du Dessin et du Tableau) and the CNE (Compagnie Nationale des Experts).

Archives Serge Poliakoff
We invite you to glance at our new section «Archives Serge Poliakoff» where you will find a short biography of the artist, a list of the most recent catalogs as well as the possibility of asking for an expertise or the authentification of a work presumed by Serge Poliakoff.